Classic Car and Business Insurance in Marysville, OH
Mill Creek Insurance Agency
For nearly 80 years, Mill Creek Insurance has provided residents and businesses with peace of mind knowing their finances and assets are secure. We are a third generation agency specializing in classic and collector car insurance, business and commercial insurance, as well as traditional personal lines. We have established relationships with the nation's top providers including Motorists Mutual, Celina Mutual, and Wayne Mutual. This gives our agency the edge we need to stay above the competition and provide you with high quality service and products.
Serving Marysville Since 1938
As the oldest agency in Marysville, we have seen this community thrive and grow into what we see today. We are highly involved in the community through local high school sports, our agent Drew Conley sits on the board for the Marysville Historical Society, and Jan Ramge is a member of the Marysville Lions Club.
We truly have a pulse on this area and understand the risks families and business owners face on a daily basis. That is because we take the time to meet with every customer and fully understand their needs and create custom insurance solutions that are free from gaps in coverage.
What you can expect from us
We have a full team of knowledgeable agents who always keep our clients top of mind. We review every policy thoroughly to make sure our customers are receiving the right coverage when it is time to renew. If you are looking to work with an agency that is professional with a hometown feel, call us at 937-642-2026 to learn more. You can also contact us through email or request a quote to get started on a policy
Testimonials
Accommodating, professional, helpful, and quick. Very comfortable experience and I was impressed by their capabilities. Highly recommended.
I feel lucky to have found an agent willing to provide this level of service. No need to look anywhere else!
Over the years we've never once had to worry about our coverage. My husband and I are long-time customers and proud to be.
Surprisingly flexible and in-touch with my needs as a small business owner. Can't ask for more.
They have strong ties with the community, and it shows. It's nice to do business with people that really show they care about you and your family.
Our Location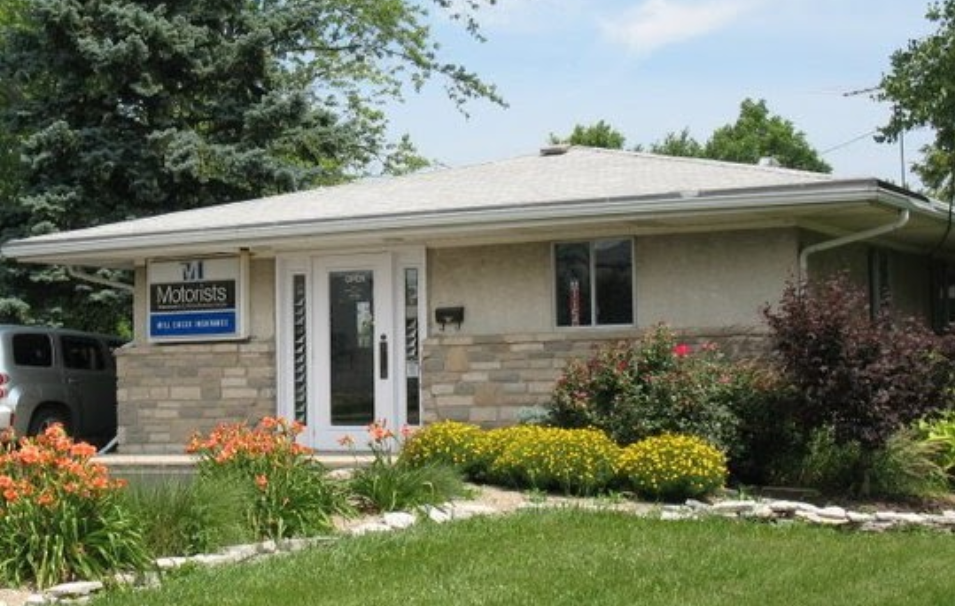 Main Office
1150 West 5th Street
Marysville, OH 43040
Main office:
937-642-2026